Rome, Italy – (May 22, 2023) The World Farmers Markets Coalition (WorldFMC), is pleased to announce the appointment of its board of directors and the election of Richard McCarthy as President. The newly elected board of directors comprises six members, each representing a different region of the world.
Richard McCarthy (United States of America) has been named President of WorldFMC. As a community development specialist, writer and speaker, Richard sees food as a pivotal organizing tool. He founded the New Orleans-based Market Umbrella and its flagship Crescent City Farmers Market and was formerly the President and co-founder of the US Farmers Market Coalition. Serving as the Provisional President for WorldFMC since 2021, Richard McCarthy officially assumed the role of President effective May 21st.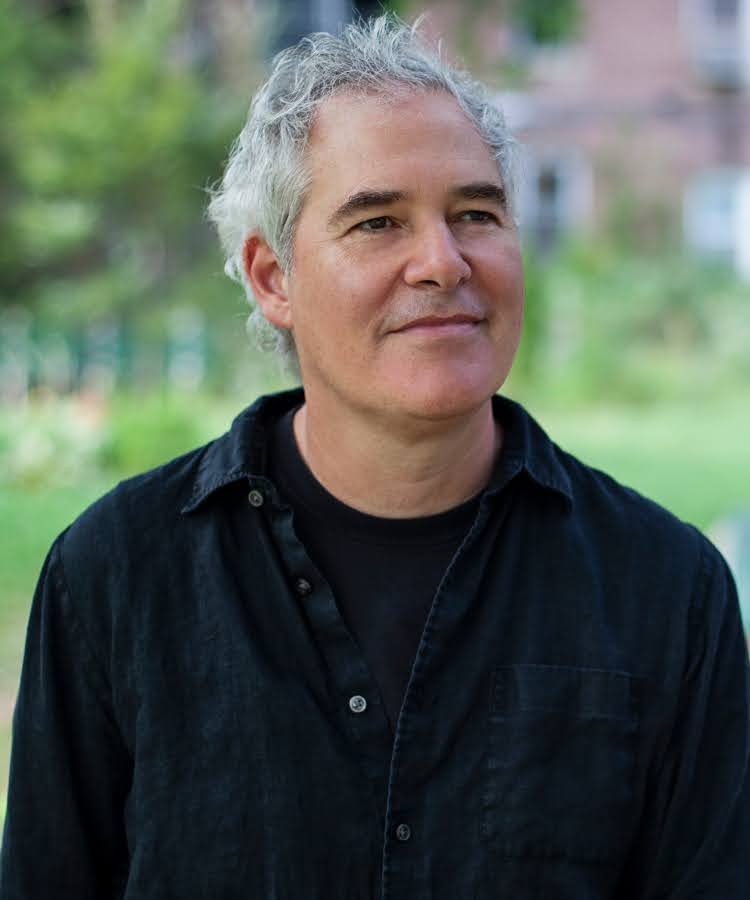 "Thank you for putting your trust in us, in me, in this team, and for traveling with us on this path, from the darkness of the pandemic when we connected and began to find the light with each other."

WorldFMC President Richard McCarthy
---
Tran Thi Kieu Thanh Ha (Vietnam) is the board member representing Oceania. Based in Hanoi, Ha is currently Manager of the Livable Cities Program for the HealthBridge Foundation of Canada in Vietnam. She has significant expertise in leading teams to promote physical activity environments, healthy food environments, park development, land-use planning and health, and active transportation in Vietnamese cities.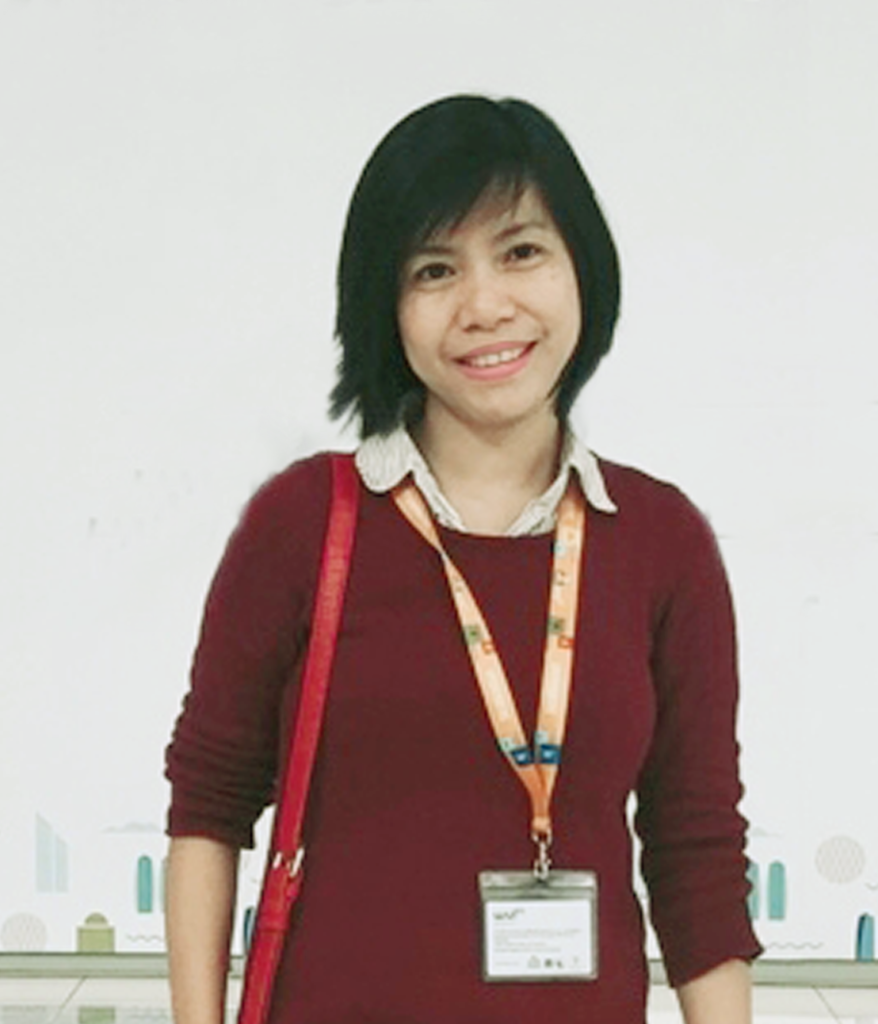 ---
Dr. Thiago Gomide Nasser (Brazil) has been selected as the board member representing the Americas. Based in Rio de Janeiro, Brazil, Nasser is currently the co-founder and CEO for Junta Local, a community of local producers that run farmers markets and an online platform that facilitates more than 150 producers to sell directly to consumers. He is an editor and publisher of Revista Feira, an independent food magazine. Nasser is also a writer, researcher, activist, and member of the Organic Production Commission of the State of Rio.
---
Naima Akter (Bangladesh) has been elected as a board member to represent Asia. Akter is the Project Manager for the Livable Cities Program at the Working for a Better Bangladesh (WBB) Trust, a role she has held since 2015. She has led extraordinary efforts to establish and manage sixteen new farmers markets in Dhaka North, Narayanganj and Gazipur city corporations in the mega-city, Dhaka. Akter has extensive experience in policy review and program management.
---
Jean Charles Khairallah (Lebanon) has been elected as a board member representing the Mediterranean and North Africa. As a social entrepreneur, rabbit breeder and farmer, he opened a delicatessen in Achrafieh (Beirut) specializing in cheese, spices, and wines imported mainly from France. With his roots in his country's soil, he launched an agricultural project called Terres Gourmandes in 2020. Jean is an active vendor and member of the Organizing Committee for the Badaro Farmers Market.
---
Randi Ledaal Gjertsen (Norway) has been elected as a board member to represent Europe. Currently, Randi is the CEO for Farmers Market Norway (Bondens Marked Norge). With a background in development geography, Randi has worked for several organizations related to agriculture, food security, and rural development. In 2021, she played a leading role in formalizing the World Farmers Markets Coalition, serving on its incorporating Board of Directors.
---
Dr. Selorm Akaba (Ghana) has been elected as a board member to represent Sub-Saharan Africa. Selorm is an Agricultural Economist and a Senior Lecturer at the University of Cape Coast (UCC), Ghana. He is the Deputy Coordinator for Students Farms Project at the School of Agriculture, UCC. He recently won the overall Best Evolving Researcher at the University of Cape Coast, Ghana. As the founder and coordinator for the Ghana Farmers Market Network, he is leading efforts to establish farmers markets in Ghana and West Africa.
"It's an honor to be a part of this group and I am not unaware of the task ahead, but we trust that with the commitment and support from all of you, we will get to our dreams together."

Dr. Selorm Akaba, WorldFMC Board Member
---
Carmelo Troccoli (Italy) has been appointed as the Director General for the WorldFMC. Carmelo is the Director of the Campagna Amica Foundation, which manages and promotes the world's largest farmers market network of farmers' direct sales operating under one umbrella (with more than 1,200 farmers markets throughout Italy). He has grown Campagna Amica to play pivotal roles in leveraging farmers markets to restart local food systems. These include the development of the World Farmers Markets Coalition, food education in schools, the strengthening of the Network of Social Agricultural companies, and work to defend and safeguard biodiversity.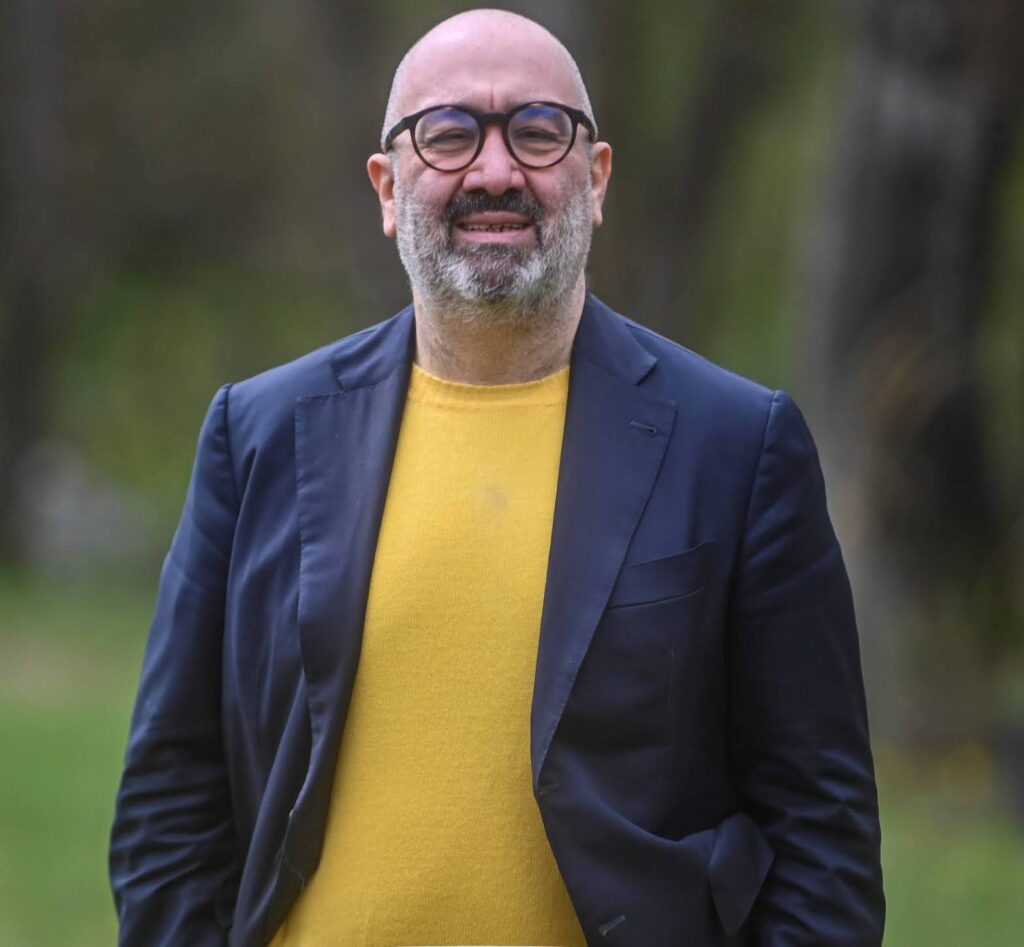 ---
With the help of the expanding network of farmers markets, these eight individuals are eager to lead WorldFMC and to grow the community of those promoting local food systems worldwide.