Guest Post by Piril Bilici of Slow Food Adana
A devastating earthquake with a magnitude of 7.8 hit 11 cities in Turkey on February 6th including Adana. This earthquake and the others that followed have changed the course of our lives in our region.
Although Adana was one of the least affected cities, the damage is still significant. As for our Slow Food Adana Community Members, the ones that live and make their livelihoods in the north of the city Saimbeyli and Tufanbeyli were affected the most since they were close to the fault line. Since many of these members have lost their homes and all of their livelihoods, they had to start living in tents and container houses.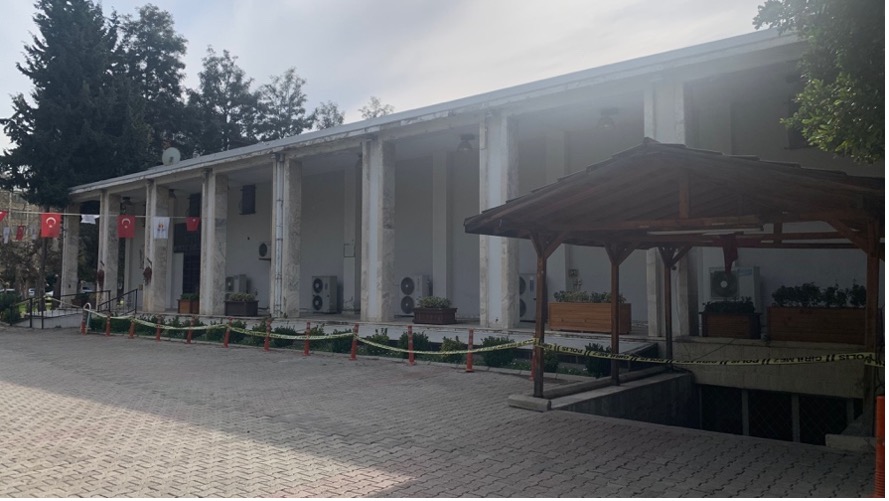 We have not been able to hold our SF Adana Farmers' Market since the earthquakes because the 75th Year Art Gallery where we stored our stands and equipment for the market, was damaged by the earthquake and local authorities closed the building and banned entry for safety reasons.
In these difficult times, as SF Adana Community we are happy that our members were able to spread the Slow Food ideology – good, clean and fair food for everyone – by volunteering at sahra and soup kitchens and made food for the victims.
We look forward to getting back to our routine and opening our Slow Food Adana Farmer's Market as soon as possible.
These are some photos from Slow Food Adana Farmers Market before the earthquakes in February 2023.
Photo Credit: Slow Food Adana